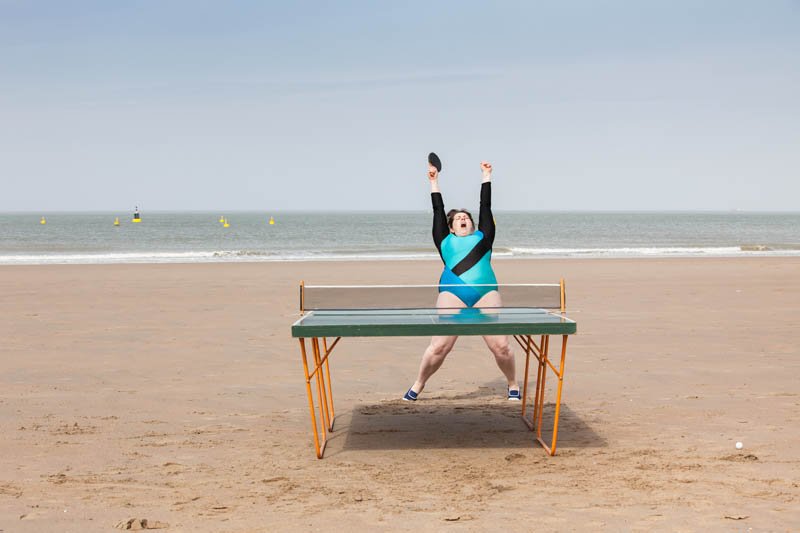 Sylvia Konior
Brandstraat 60
8755 Ruiselede
Belgium
+32 474 228 310 (+32 51 407 702)
Do you have any question? Or you just want to tell me something?
Fill in the form and I'll answer you asap.
Mailinglist
If you would like an email when new photos are published on the website, or when a special event is taking place, which I will be attending? Subscribe to the newsletter and you will be informed.
Of course I respect the rules. Have you had enough of my newsletters; then you can always unsubscribe.